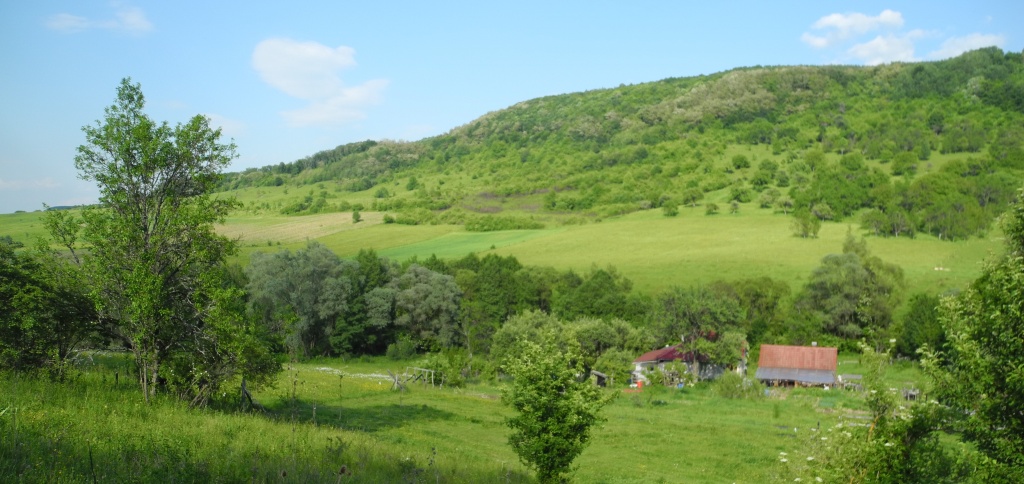 Eco-place "off grid" of 8 hectars in a valley of Transylvania, Ermitaj wants to be a place of living and welcoming, in search of well-being, autonomy and resilience.
One of our objectives is to promote exchanges and experimentation around permaculture, agro-ecology, and eco-construction, thanks in particular to the reception of volunteers and the organization of internships, participative workshops and events.
You will find on this Website some practical informations about the place, the project and our activities, as well as our news via articles and newsletters.
Do not hesitate to contact us for additional information.